ThinScale Awards & Analyst Reviews
Here at ThinScale, we pride ourselves on our innovation, agility and expertise.

We are industry leaders for software-defined thin clients, desktop virtualization and server-based computing solutions. Our software solutions have helped organizations on a global scale and we have a history of commitment to excellence for our clients.

Find out what global industry recognition and awards ThinScale has received.
ThinScale Crowned Innovative New Technology winner at Deloitte Technology Fast 50 Awards
Leading Irish remote-working security software company ThinScale Technology, has been crowned one of Ireland's most innovative technology providers in addition to placing 16th as part of The Deloitte Technology Fast 50 Awards for 2022.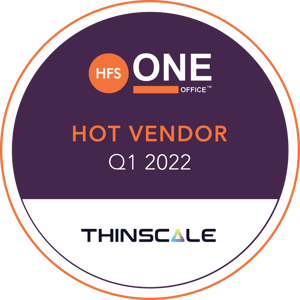 ThinScale named Hot Vendor for Contact Center Security at Scale - by HFS Research
ThinScale customers say they have not seen the same level of security capabilities and depth of controls in ThinScale competitors


Melissa O'Brien | Research Partner, HFS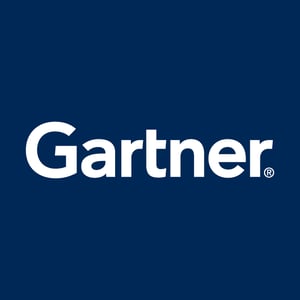 How to Choose a Desktop Delivery Model for the Digital Workplace
Most organizations have valid use cases for multiple desktop delivery approaches across PCs, virtual desktop infrastructure (VDI), and desktop as a service (DaaS) delivery models. DaaS is becoming an increasingly viable third option, given its maturity, feature set and participating vendors.


Gartner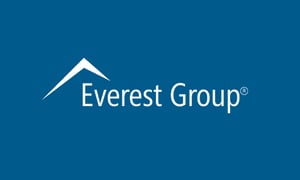 Everest Group considers role & benefits of BYOD
BYOD Solutions address multiple challenges that organisations face today and provide several benefits to both employers & employees. To implement them successfully, organisations must evaluate and select the right technology partner to meet their technical and security parameters.


Everest Group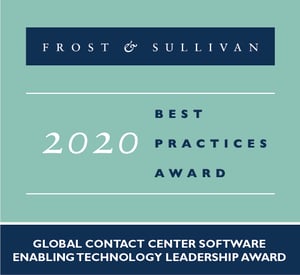 ThinScale Receive Major Award from Frost & Sullivan
At ThinScale, we believe that remote work & hybrid business models are not only beneficial to employers and employees alike, but they are the future to enterprise.


Brendan Kiely | CEO & Co-Founder, ThinScale
Want to learn more? Contact us today!
THE GLOBAL LEADING BPOS TRUST THINSCALE