What the analysts say about ThinScale
Here at ThinScale, we pride ourselves on our innovation, agility and expertise.

We are industry leaders for software-defined thin clients, desktop virtualization and server-based computing solutions. Our software solutions have helped organizations on a global scale and we have a history of commitment to excellence for our clients.

Find out what global industry experts have to say about us.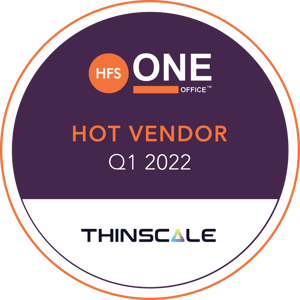 ThinScale named Hot Vendor for Contact Center Security at Scale - by HFS Research
ThinScale customers say they have not seen the same level of security capabilities and depth of controls in ThinScale competitors


Melissa O'Brien | Research Partner, HFS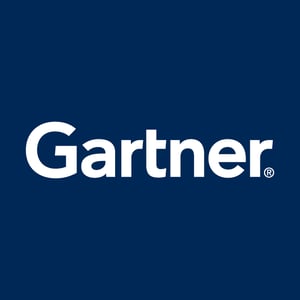 ThinScale Recognised in emerging category of VDI/DaaS Endpoint Security
The recent COVID-19 pandemic crisis has caused, among other things, a sharp increase in remote work. Technologies and practices that enable remote work that were reaching their full maturity have come back into prominence and are experiencing a drastic increase in adoption by organisations as tactical solutions.


Gartner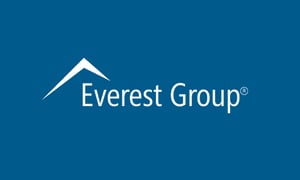 Everest Group considers role & benefits of BYOD
BYOD Solutions address multiple challenges that organisations face today and provide several benefits to both employers & employees. To implement them successfully, organisations must evaluate and select the right technology partner to meet their technical and security parameters.


Everest Group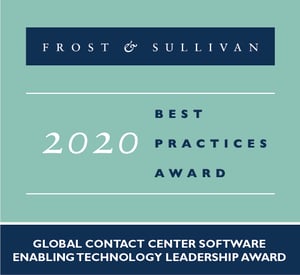 ThinScale Receive Major Award from Frost & Sullivan
At ThinScale, we believe that remote work & hybrid business models are not only beneficial to employers and employees alike, but they are the future to enterprise.


Brendan Kiely | CEO, ThinScale
Want to learn more? Contact us today!
THE GLOBAL LEADING BPOS TRUST THINSCALE